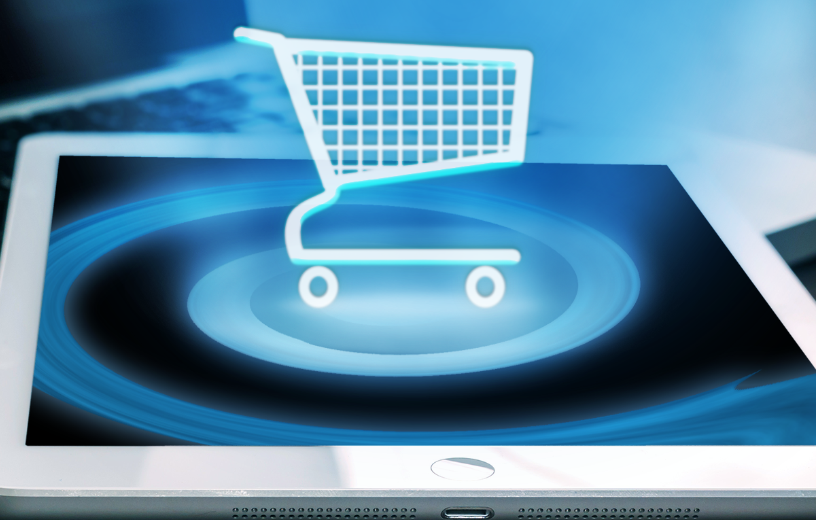 Your Problems.
Our Solutions.
Our turnkey system enables manufacturers to sell directly from their websites with a truly best-in-class customer experience.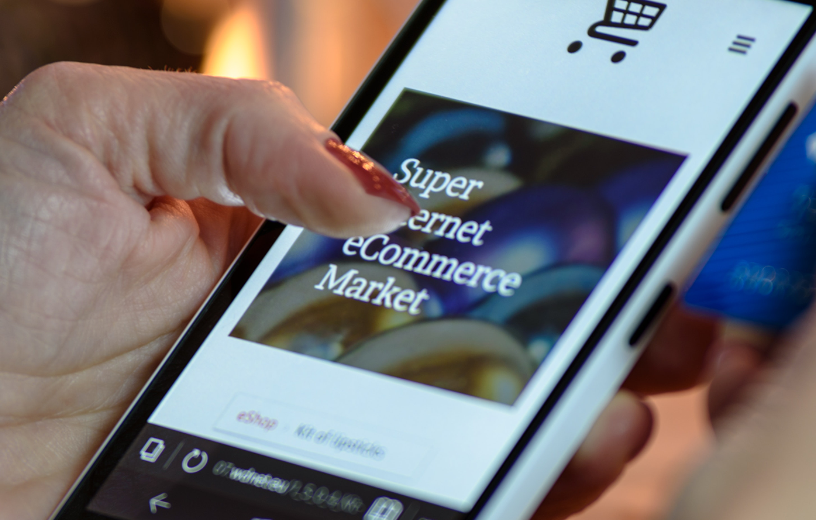 Why Choose Us?
Online shoppers are increasingly interested in both researching and purchasing directly from manufacturer websites.
eCommerce currently represents 13% of total retail sales, but 49% of retail growth.
Marketplaces continue to maintain a significant upward trend of growing influence while simultaneously becoming extremely crowded and difficult to manage.
Direct to Consumer "D2C" models are critical in offering a personalized, connected and convenient retail journey.
Your brand. Our platform.
Bring your customers home.
With our platform, you can easily and seamlessly update your website to offer a direct-to-consumer storefront.
Maintain total control of your branding, while still offering a personalized experience for your customers.
Take advantage of our dynamic warehouse fulfillment network to ensure accurate delivery projections and quick shipping.
We keep your business safe by taking on the risk of sales tax management, fraud security, and inventory loss.